Equally at ease with six or twelve string guitar, five string banjo, harmonica, and even the didgeridoo, Guy's work has seen him perform alongside Pete Seeger, Bruce Springsteen, Dr John, Taj Mahal and Joss Stone, opening for Chuck Berry, Joan Armatrading, and BB King, and perform all over the globe. Adventures that once saw him chased out of Red Square in Moscow for trying to sing, performing in the then Soviet occupied East Berlin, and in front of an iceberg in Greenland!
Guy uses a blend of Roots, Blues, Folk, Rock, Rap, Spoken Word, and World Music to comment on and address the frustrations of social injustice, touching on historical events, and common life struggles.
His shows feature a mixture of his own original material alongside classic cover songs from such luminaries as Muddy Water, Howlin' Wolf, and Bob Dylan.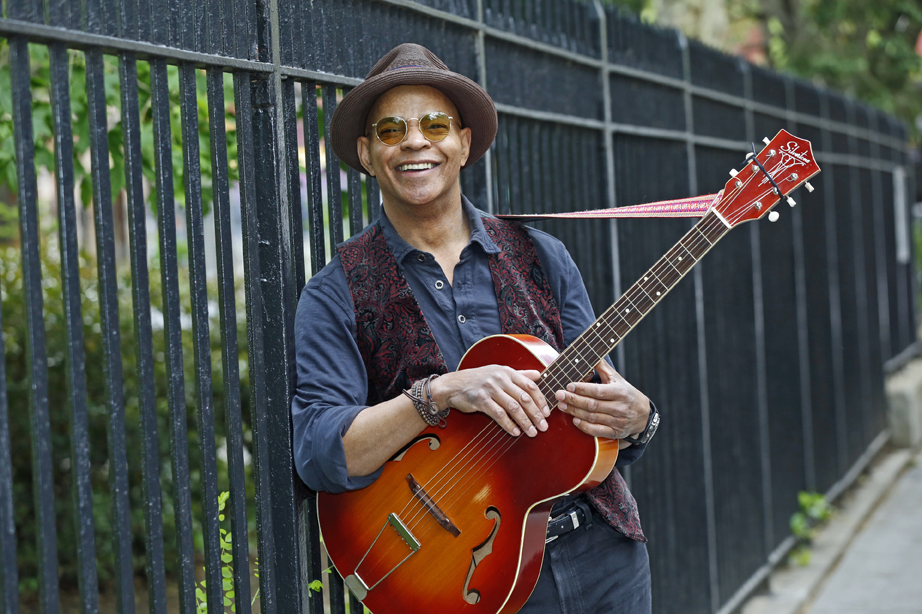 His background in theatre is pronounced through the lyrical storytelling of his songs. His
storytelling is sometimes painful, deep, and real, an earthy contrast to modern-day
commercial music, meant to create thought, underlined by gentle tones from his guitar or
banjo fingerpicking.
14+ (under 18s to be accompanied by an adult)