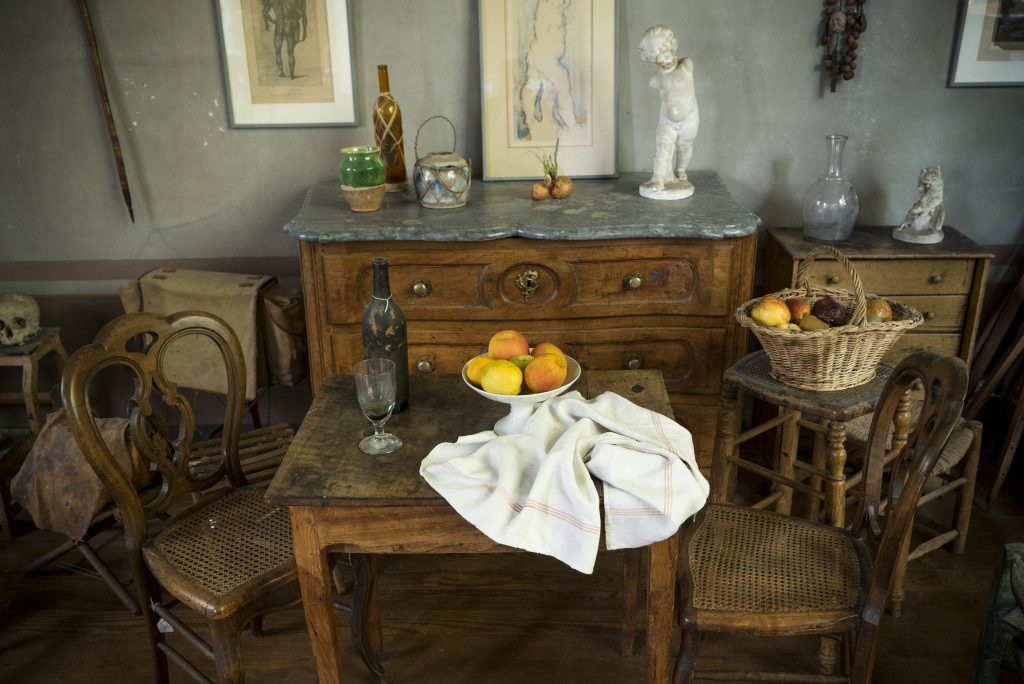 Exclusive access to the first-ever exhibition devoted to the portraits of Cézanne.
Narrated by multi-award winning actor Brian Cox.
A revealing film about a man dubbed 'the father of us all' by Matisse and Picasso.
Released to coincide with a major Cézanne exhibition at Tate Modern (Oct 22 – Mar 23).