Neil Maya (saxophone), Gav Martin (pianist), Kevin Sanders (bass) and Preston Prince (drums).
Maya shows how albums such as Kind of Blue by Miles Davis and Brubeck's Time Out shaped the development of modern jazz and still resonate today. The idea of a performance focusing on the music of this seminal year was in part due to his interest in the music of Dave Brubeck. His love of 50s jazz naturally led to 1959 because it represented a turning point for different approaches to improvisation. It was, he says "the year that changed jazz".

1959 was also on the cusp of other social and political changes. The explosion of these innovative jazz recordings provides a musical backdrop to struggles for de-segregation and civil rights in the United States, the Cuban missile crisis and the start of the Vietnam war.
Neil is no stranger to Jazz Jurassica. In 2019 he performed his popular Brubeck show to a sell-out brunch at the Royal Lion Hotel. And he continues to work on new projects – one featuring music from cartoons – Cartoon Jazz – and another celebrating the music of Michael Bublé – Magnificent Bublé.
His quartet has clocked up playing credits with Alan Barnes, Art Themen, Clare Teal and Tina May as well as TV and radio sessions.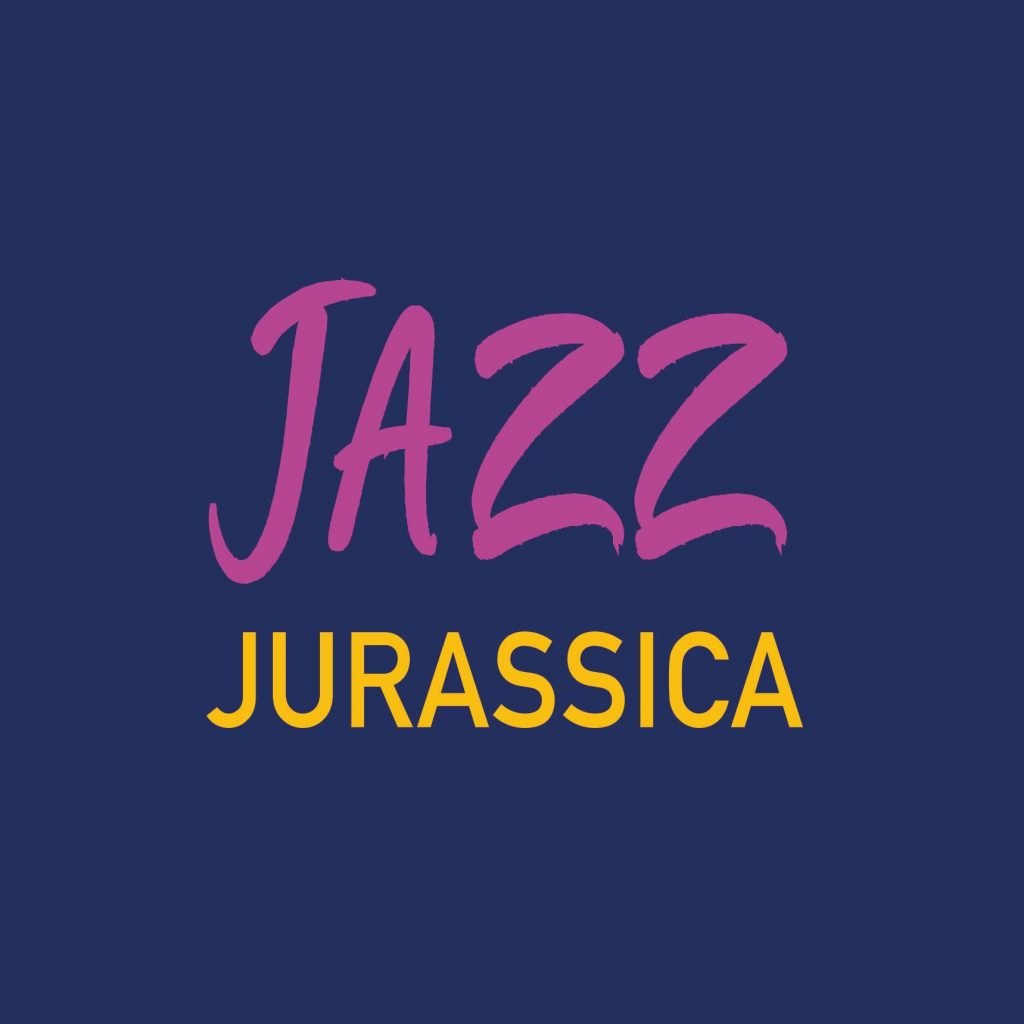 THIS IS PART OF A COVID COMPLIANT FESTIVAL – PLEASE READ WHAT WE'RE DOING TO KEEP YOU SAFE.