Rodigan began his reggae broadcasting career in 1978 on BBC Radio London. He moved to Capital Radio in 1979, then moving to Kiss FM. Today he enjoys a famed Sunday night slot on BBC 1XTRA.
He plays a unique selection of customised dub plates and classic recordings to loyal reggae fans worldwide.
Greensleeves Hi-Fi have taken the music from pioneering Reggae label directly to the people through a series of 'Soundsystem style' DJ sets from Geneva to London to Berlin and beyond. Expect a ruff & tuff selection from the Greensleeves vaults all played on original vinyl – Roots, Dub, Reggae, Rubadub, Dancehall and beyond!
Warm up with the Greensleeves Playlist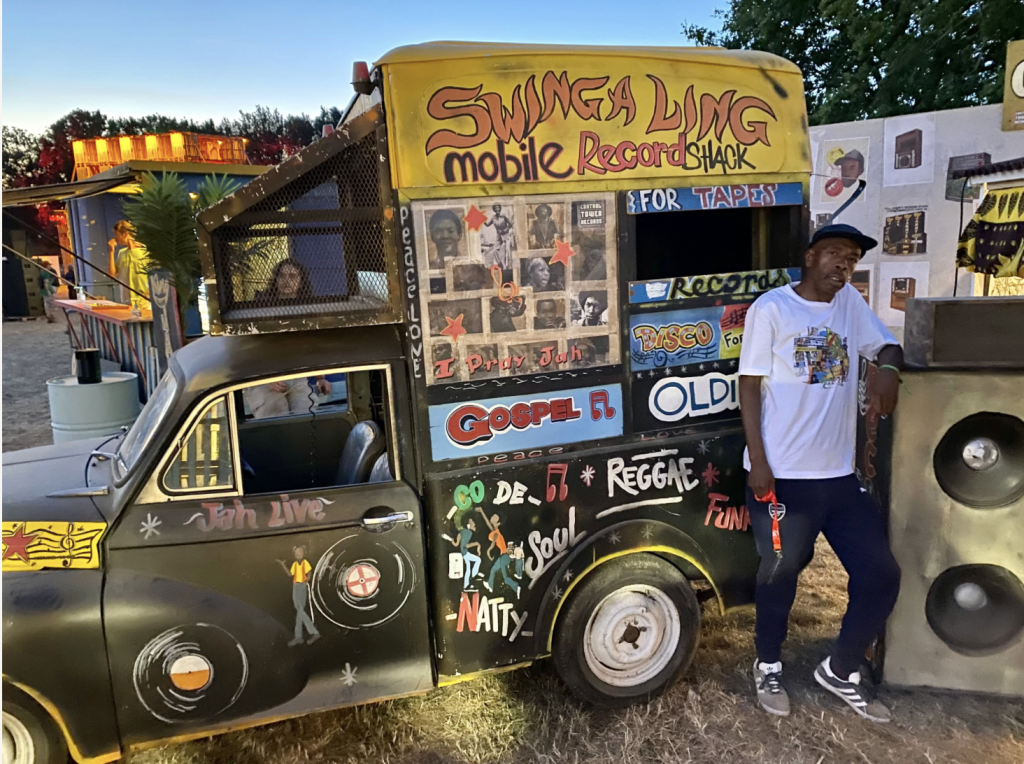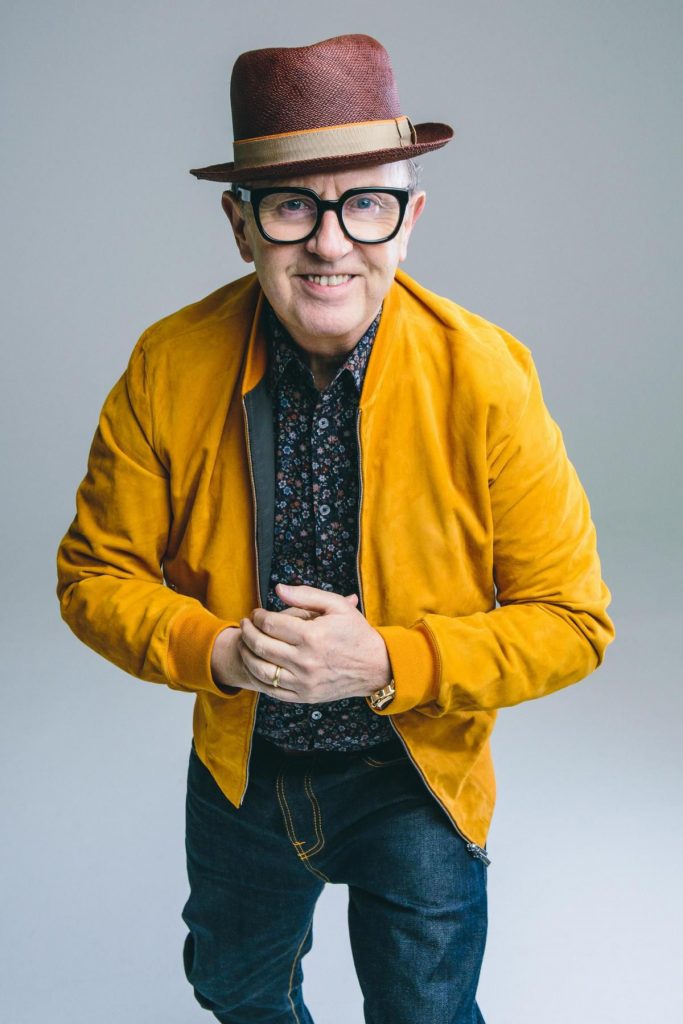 For ages 16 and over