Ellla Fitzgerald was known as the 'First Lady of Song' and noted for her purity of tone and impeccable timing and phrasing. She had a great talent at improvising like a saxophone or trumpet in her 'scat' singing, especially on her version of 'How High the Moon'.
Four time Grammy award winner Sarah Vaughan played with many of the jazz greats including Charlie Parker and Dizzy Gillespie and performed iconic interpretations of many songs, particularly 'Lullaby of Birdland' and 'Black Coffee'. Nancy Wilson was an actress and singer who collaborated with saxophonist 'Cannonball' Adderley in the 1960s to produce the hit 'Save Your Love for Me'
Born in South America and raised in Sweden, Annika Skoogh has a skilful ability to interpret songs with an effortless natural style. Her voice has a distinctive, dynamic sound with a warm and soulful timbre.
"Seriously good talent … her rich, lustrous & heartfelt vocals remind me of a dancer who can leap and twist to any height or position with precision, grace and ease" Phonic FM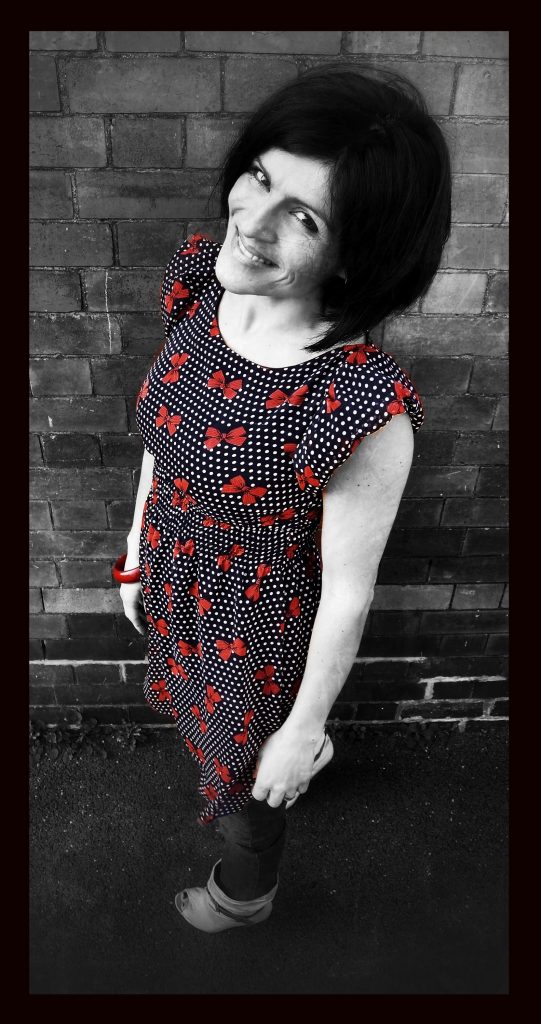 Unfortunately the upstairs bar is not accessible by wheelchair as there is a staircase.