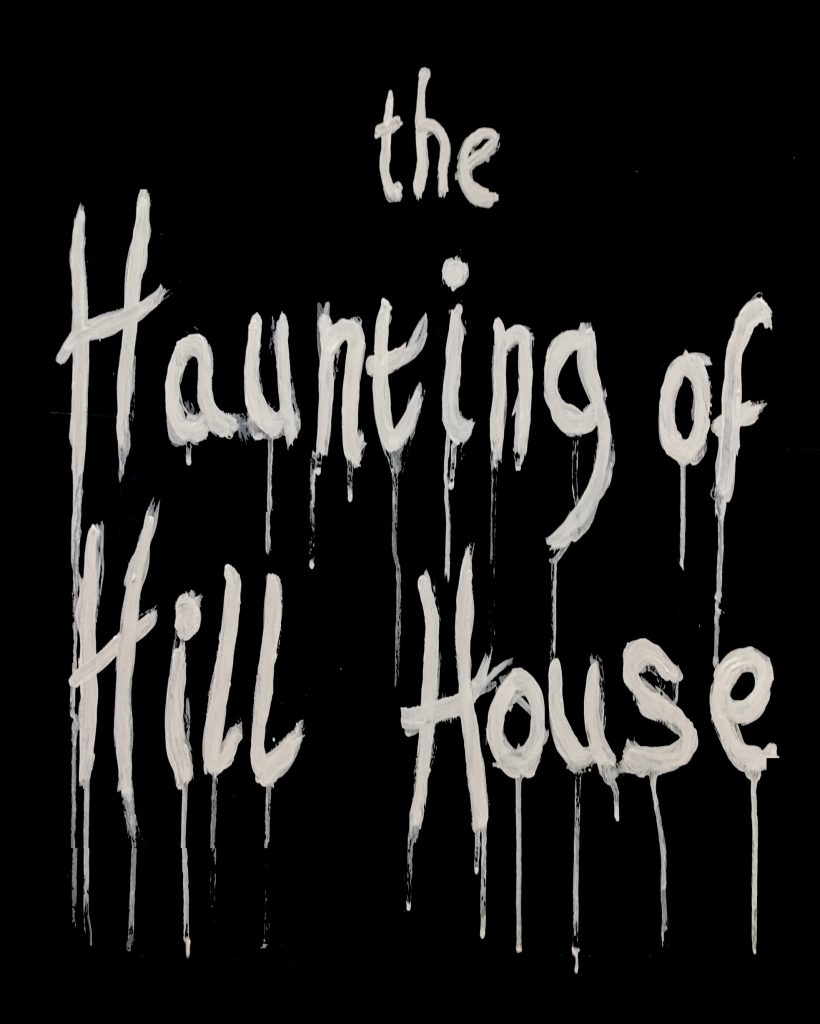 Hill House's reputation for misery and death is infamous. Strange deeds and strange events pepper its past. A group of Paranormal investigators arrive to seek answers. Is Hill House Haunted ? If so, what do the spirits want? Or Whom?
ABOUT THE MARINE PLAYERS
Formerly the Lyme Regis Dramatic Society, the Marine Players were formed at the beginning of 2016 in order to move to a closer relationship with the Marine, and attract a diverse membership. In exchange for free use of the theatre, profits from productions go towards the upkeep of the Marine. So far, its productions have included the Vicar of Dibley and A Christmas Carol.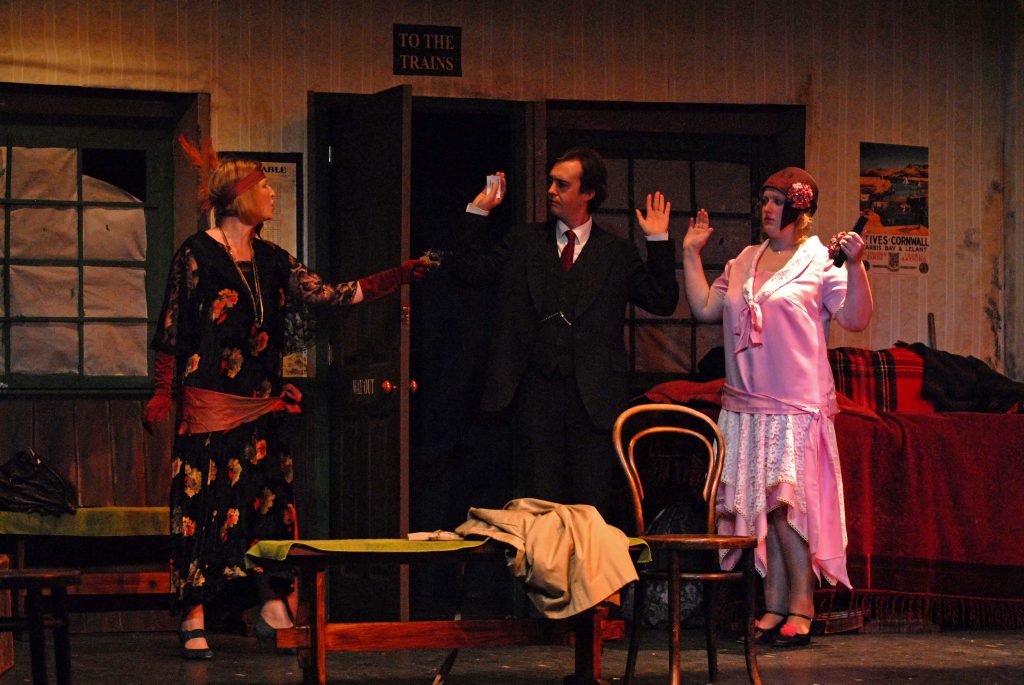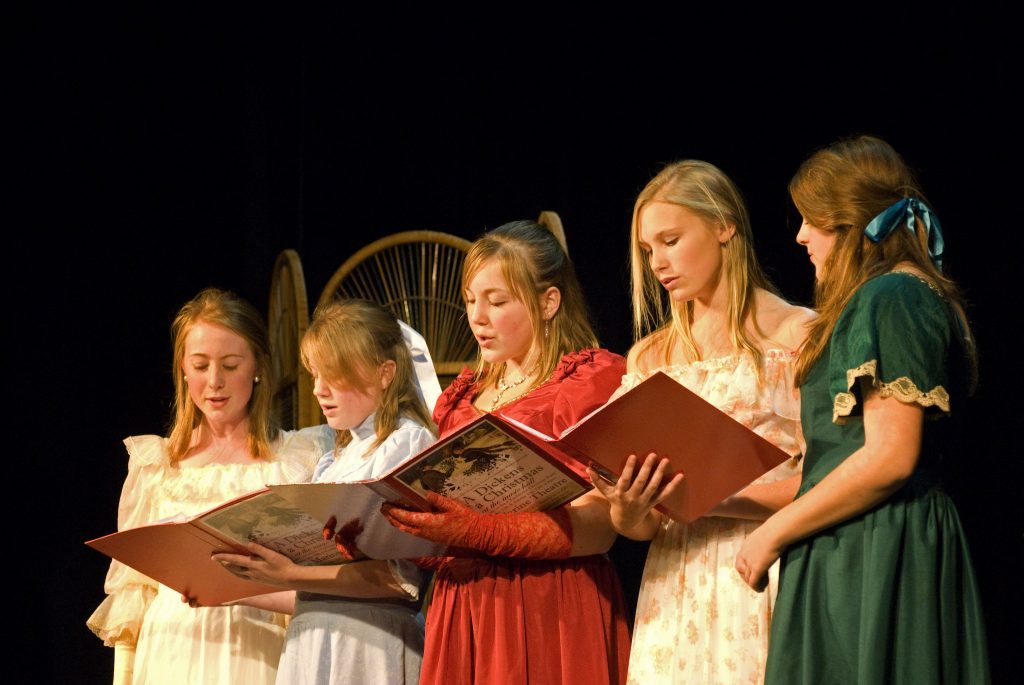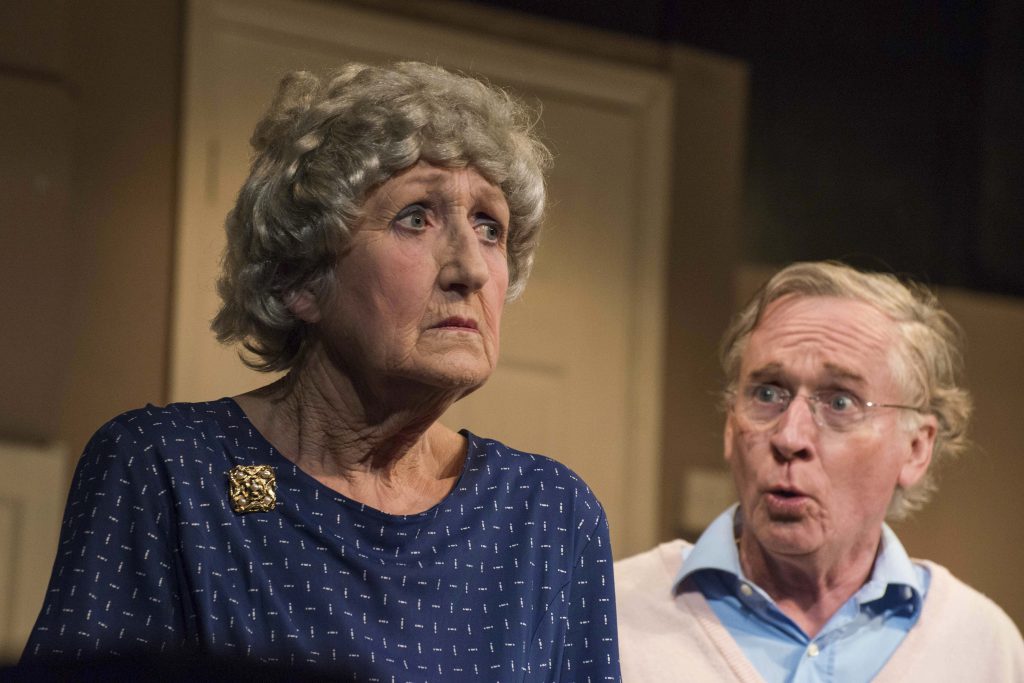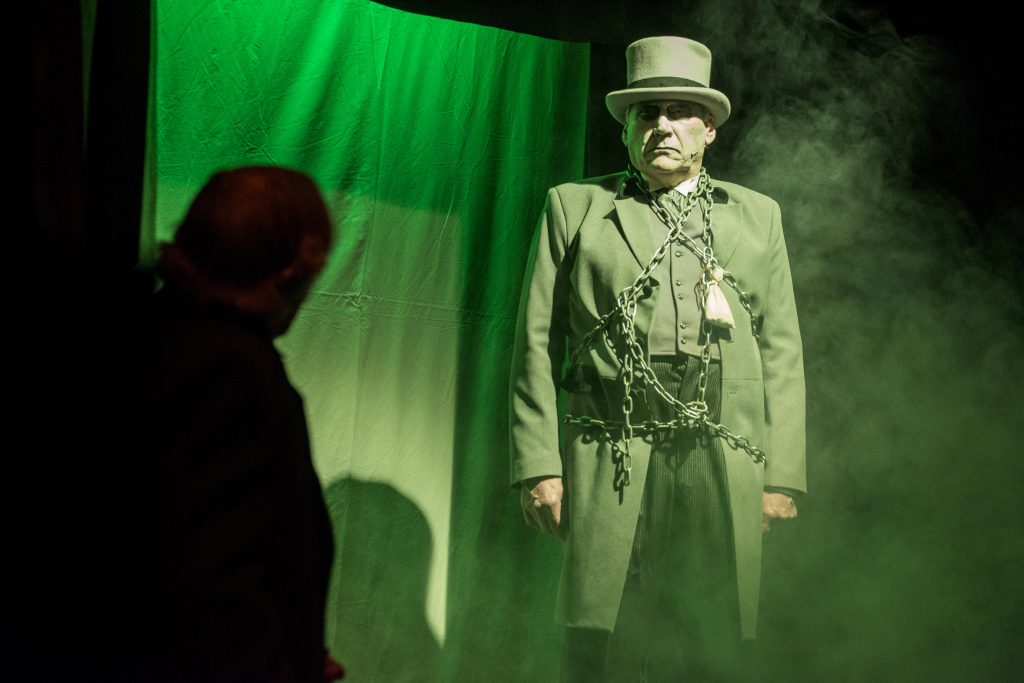 KEEPING YOU SAFER
Please read our safety measures during this period here. Seating for this event is socially distanced – a seat is left vacant surrounding each booking party.