We follow Henry the Heron and Sally the House Sparrow on a zany journey to become friends while facing ecological threats to their habitat. This colourful, visual show gently explores the impact of humans on nature and asks the question – what can we do differently?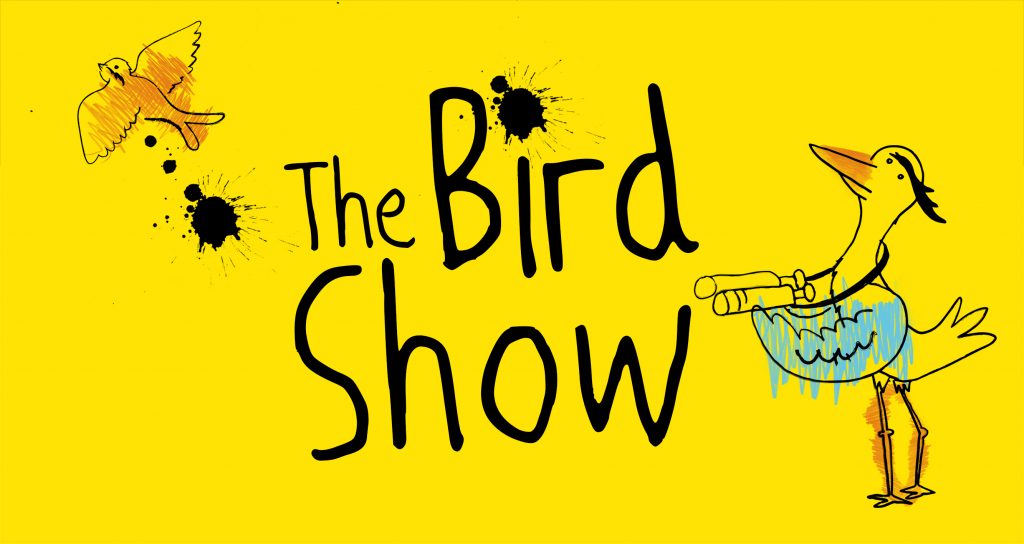 Written by award-winning playwright T.A. Woodsmith, directed by Susana Alcantud, with upcycled set and costumes by designer Bronia Housman and original music by Catherine Burke.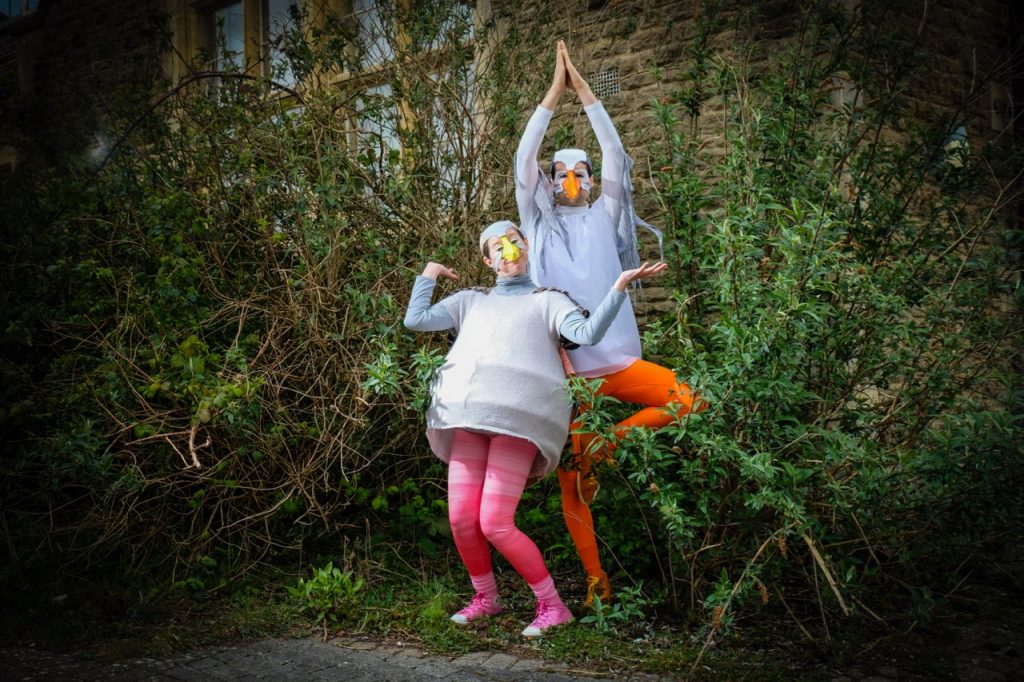 **** "Funny, charming and thought-provoking" CreativeReviewsUK

Suitable for the whole brood including fledglings from age 3+

The Last Baguette are resident artists at Pound Arts, Corsham and make entertaining, accessible and eccentric theatre. The company was formed from a shared love of theatre, bakery and humour in Paris by graduates of the Gaulier and Lecoq schools in 2009.
This event has been rescheduled from 7 April. All original tickets are valid. For more information read here .