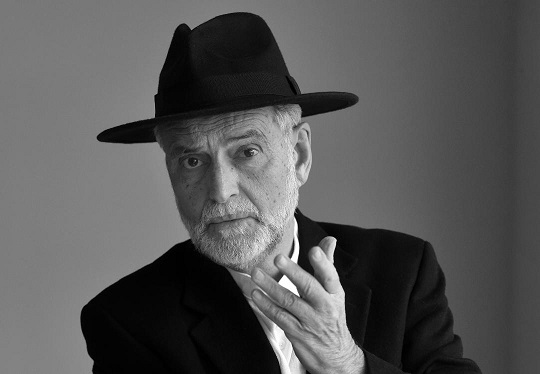 Written and performed by Gareth Armstrong, this is a play which explores the world of Shakespeare's most controversial character, Shylock from the Merchant of Venice. The play examines religious and racial intolerance, the history of plays in performance and, above all, celebrates the richness of Shakespeare's language.
Gareth, who has played leading roles with the Royal Shakespeare Company, in the West End and at Shakespeare's Globe, first performed Shylock at the 1997 Edinburgh Fringe, receiving positive reviews in the national press and 5 Stars from the Festival critics.
Over the following 10 years Shylock won awards touring all over the world from Stratford-upon-Avon to off-Broadway.