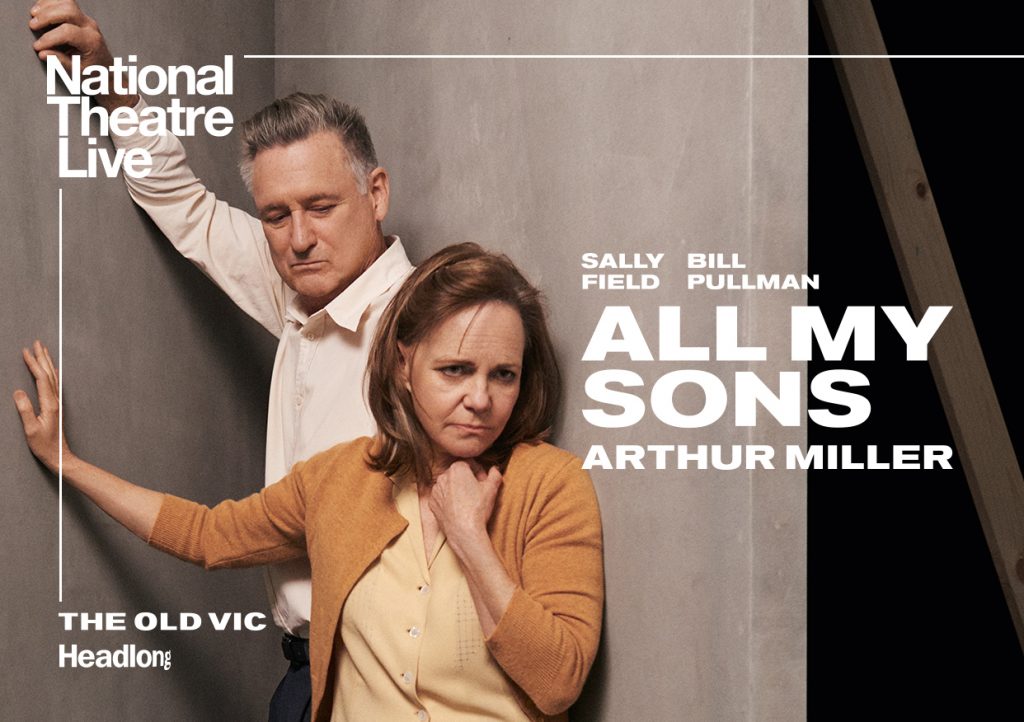 'Everything that happened seems to be coming back.'
All My Sons – Act One
America, 1947. Despite hard choices and even harder knocks, Joe and Kate Keller are a success story. They have built a home, raised two sons and established a thriving business.
But nothing lasts forever and their contented lives, already shadowed by the loss of their eldest boy to war, are about to shatter. With the return of a figure from the past, long buried truths are forced to the surface and the price of their American dream is laid bare.
Jeremy Herrin (NT Live: This House, People, Places & Things) directs a cast including Jenna Coleman (Victoria), and Colin Morgan (Merlin).
All My Sons is an Old Vic co-production with Headlong
KEEPING YOU SAFER
Please read our safety measures during this period here.
This is a recorded 'encore' screening.