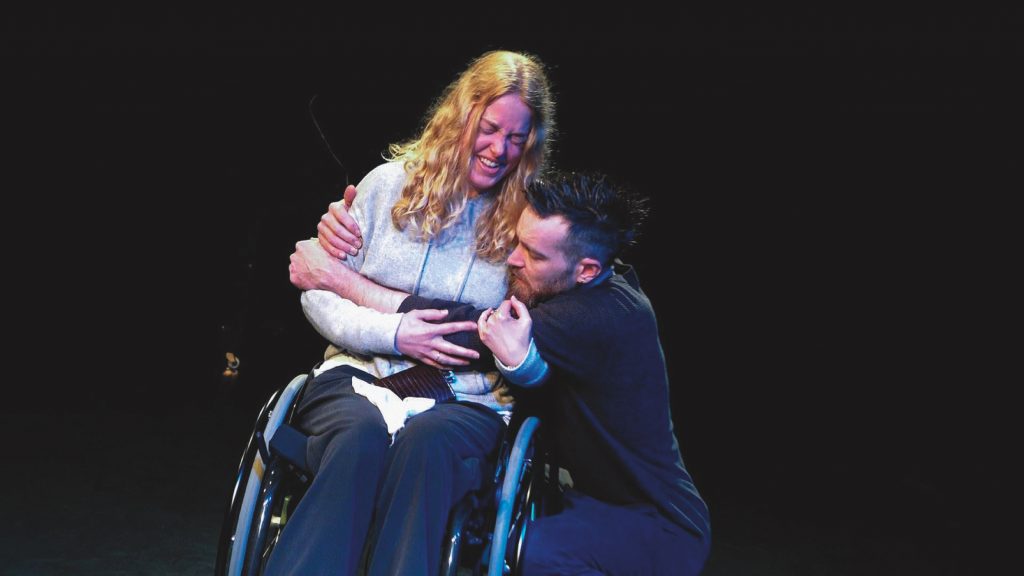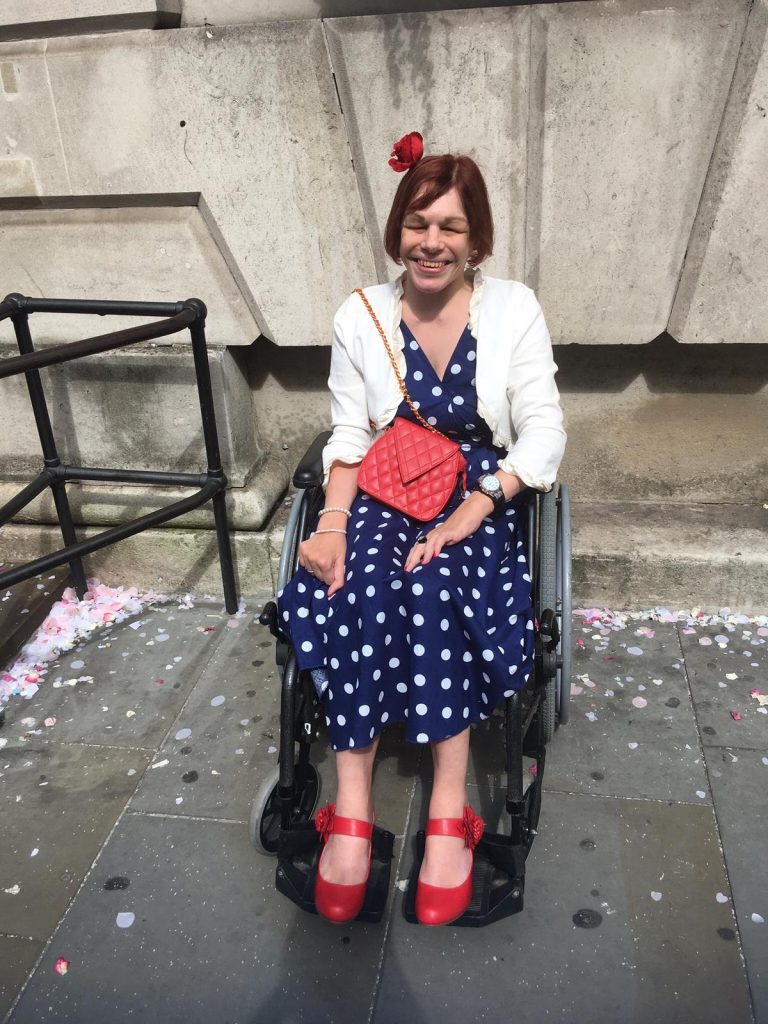 KATE DUNCAN (KITTY WALDRON)
WRITER

Kitty started writing when she was 36 after finding out she was rubbish at the saxophone. So, for the sake of everyone's ear canals she took up a much quieter hobby. She joined the Black Dog Writers' Group based in Dorset and she has had some of her pieces published in their anthologies. She has also been shortlisted for the Edinburgh Literary Fringe Festival in the Monologue category. She has had one of her short plays performed at the Marine Theatre in Lyme Regis and is a regular contributor to the Salisbury Scratch Nights. Kitty has also come second four times at Salisbury Fringe Festival with her short and distinctive monologues. You can say what you like about Kitty but she is consistent.
"I met Christine at a creative women's writing course that she was running in 2017 at the Marine Theatre and I haven't been able to shake her off since!"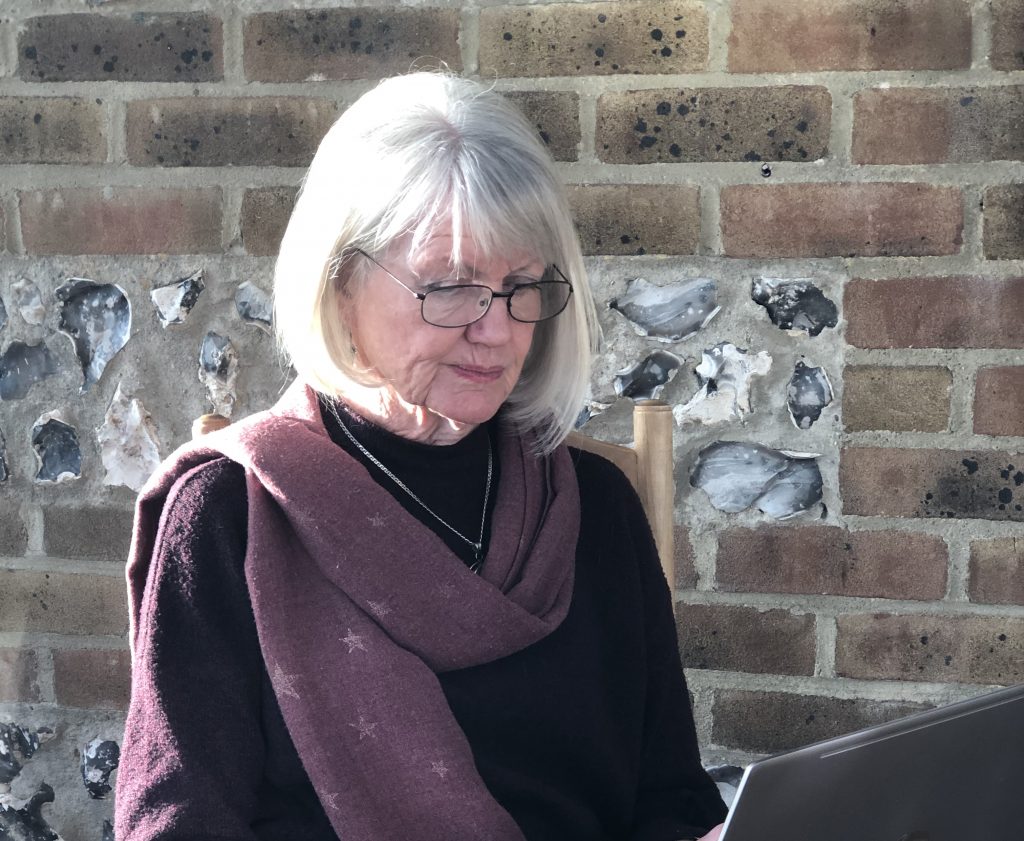 CHRISTINE DIMENT
WRITER

Christine trained in theatre and drama and has been a teacher, an actor, a director and a writer. She met Kitty Waldron, her collaborator, in Lyme Regis in 2017 when running a workshop for writers. Having spotted her talent, Christine decided to work exclusively with Kitty on the "Rose and Beyond Project".
Christine has written and directed plays throughout her career with groups of all ages. With background training at the Royal Central School of Speech and Drama, she has been involved with theatre training at Nottingham Playhouse and the National Theatre in youth schemes and productions. She is at present particularly focused on writing for theatre and is running workshops with the Dorset Blind Association, taking her work beyond "Rose" into the community encouraging engagement with theatre through writing, acting and music.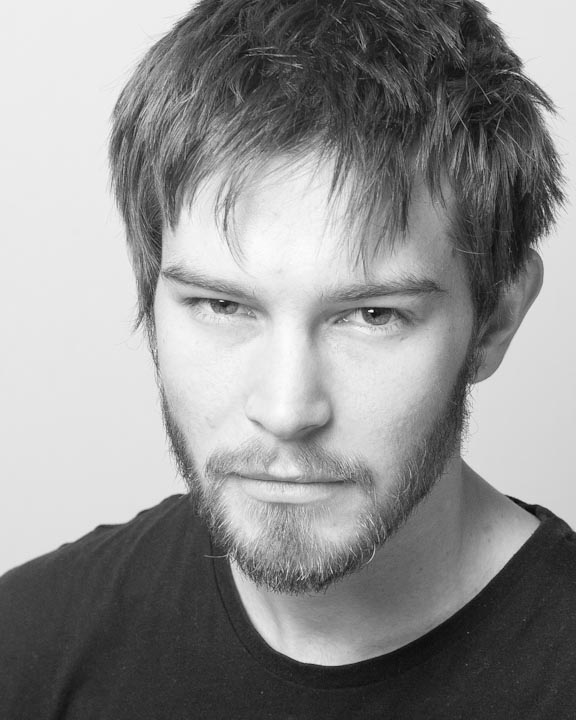 JAKE BAKER
ACTOR

Jake has been acting for almost 20 years. He graduated from the Arts University Bournemouth with an Honours degree in Acting for TV, Film and Stage over 10 years ago. Since then he has travelled the UK from Dorset to the northernmost points of Scotland with a string of exciting projects for schools, communities and theatres. He also frequently collaborates on corporate films that tackle social and political issues in workplace environments.
Alongside his acting career, Jake is a passionate musician who composes both for film and stage. Jake is excited to be part of C-Jack Theatre Company and can't wait to do justice to the fascinating and somewhat misunderstood character of Matt.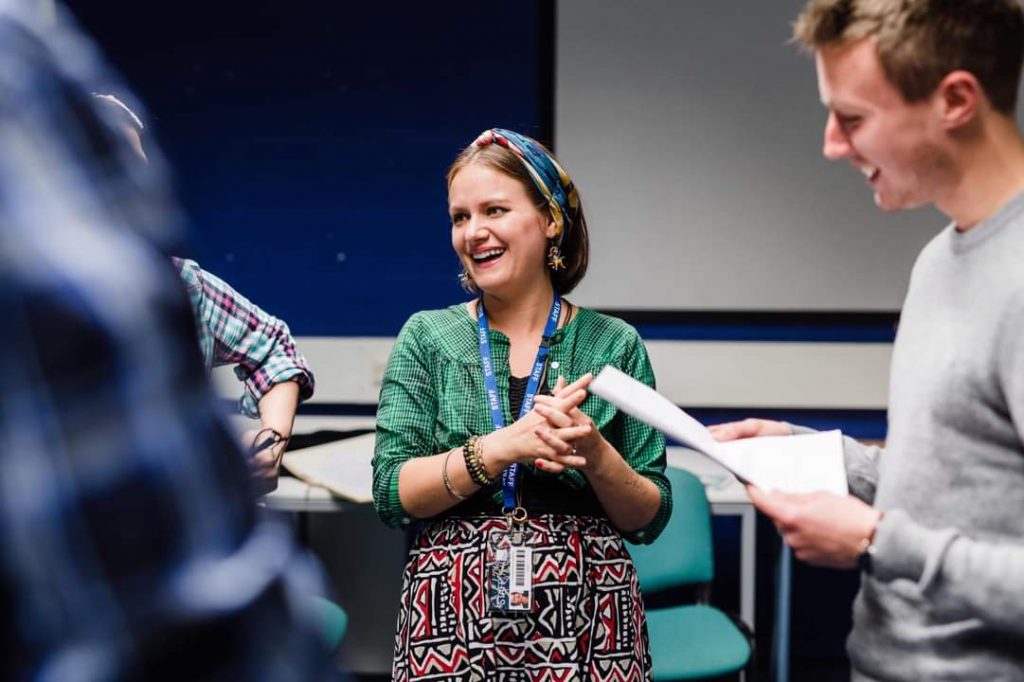 CHARMAINE K PARKIN
DIRECTOR

Charmaine is a theatre practitioner working as an actor, writer, director, producer and workshop facilitator. After training under the late theatre practitioner and teacher, Brian Astbury (Trusting the Actor) at East 15 Acting School in London, Charmaine has gone on to become an International Theatre Director and Visiting Tutor in Acting at Arts University, Bournemouth.
As the creator of SISATA – Open Air Theatre and BOK Theatre, her passions lie in making theatre accessible to all, putting the audience experience at the forefront and in challenging the status quo with both new writing and adaptations of classic stories for modern audiences.
Charmaine has been collaborating with John Foster and directing for Doppelganger Productions since 2013 – creating and touring brave, experimental and thought-provoking new theatre work for Dorset and beyond.
Over the last few years she has begun to co-create work within the community, involved in setting up The Portland Players and the Offshoot Collective.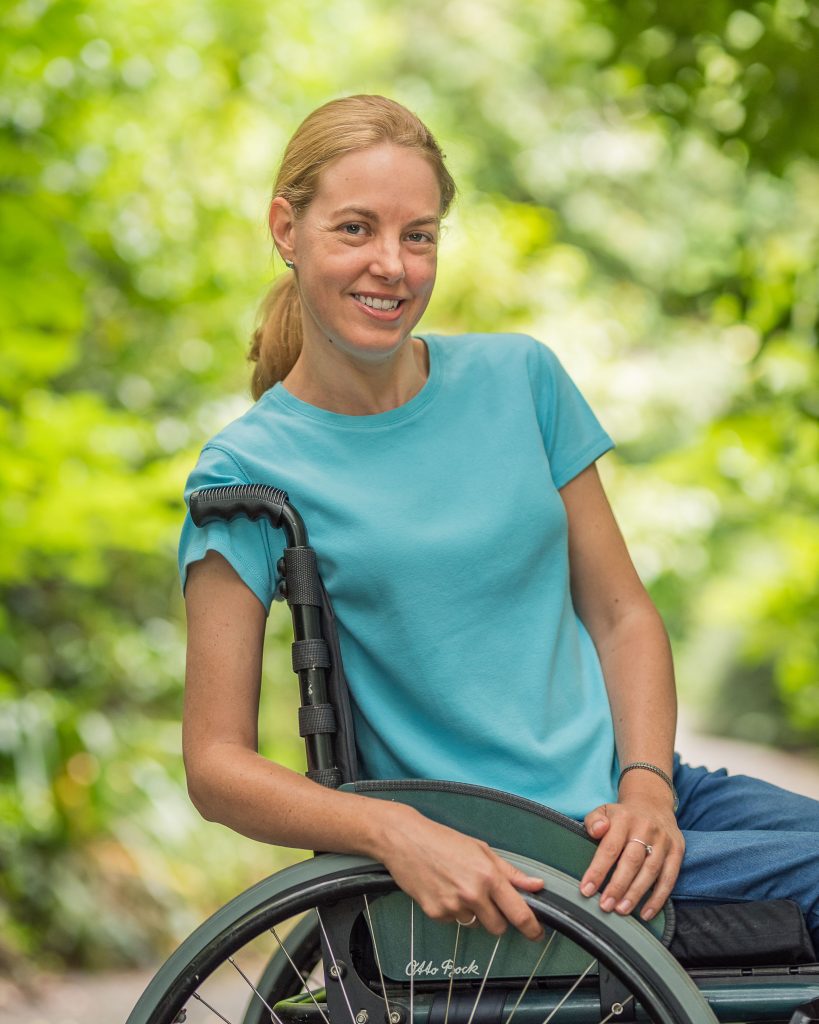 ANNA SCUTT
Actor
Anna trained with Graeae Theatre Company at Manchester Metropolitan School of Theatre.
Theatre includes: The Bride, Blood Wedding, Graeae Theatre Company; Lady Nelson, The Grand Theatre of Action, Cornwall Theatre Collective (for the 200th anniversary of the Battle of Trafalgar) and Football Queen, See No Evil, Southwark Playhouse Miniaturists.
Anna's many short films include Behind the Postcard (commissioned for the G7 in 2021), Mab Hudel (Magic Boy, a Cornish language short film) and Body of Water (for which she learned her lines in BSL).
Anna speaks Swedish and German and is learning Cornish. She is a classical mezzo-soprano and a trained hypnotist.