Musically, his blend of bebop, blues and mastery of the guitar continue to delight audiences and fellow musicians alike. He was awarded a Parliamentary Jazz Award (Best Jazz Ensemble, 2010), a nomination for a British Jazz Award (Best Guitarist, 2014) and a British Jazz Award (Best Guitarist, 2016).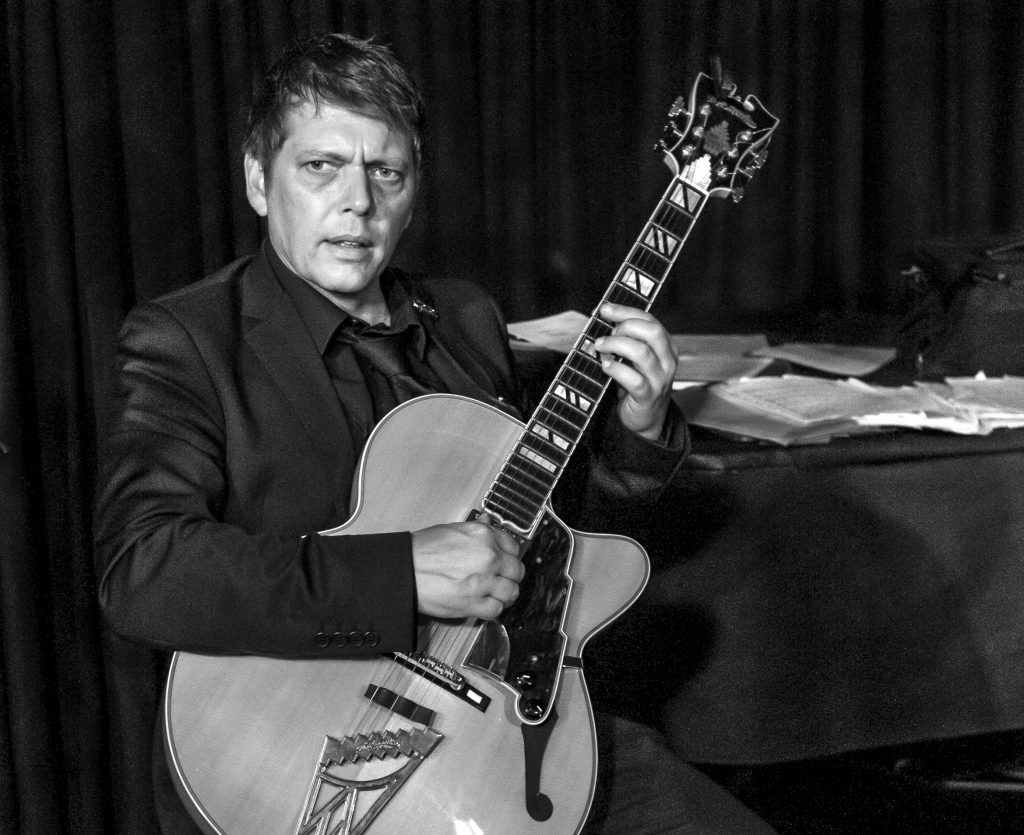 Nigel toured Europe with various reggae and funk bands before settling on a solo guitar career and turning his attention to jazz. Citing early influences as Wes Montgomery, Joe Pass, John McLaughlin and the Mahavishnu Orchestra, Nigel honed his craft by attending gigs and sitting in with the players of the time.
He spent ten years with acid jazz outfit The Filthy Six, was a member of James Taylor Quartet for 3 years (with whom he recorded 5 albums) and performed with the legendary David Axelrod. He has also taught at The International Guitar Foundation at King's Place, London.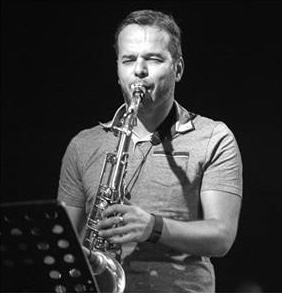 Tenor saxophonist, Vasilis Xenopoulos will make a guest appearance bringing great energy and fiery passion to the mix. He brings, as one reviewer notes, "old school warmth and modern day dynamism".
Line up
Nigel Price – guitar,
Ross Stanley – Hammond organ,
Matt Home – drums
Vasilis Xenopoulos – Tenor sax
"When the players are, Xenopoulos and Nigel Price…..the outcome is downright irresistible..' The Guardian ★★★★
"The skillful Price lovingly celebrated Montgomery's languidly bluesy lyricism and breezy swing, and the group heated up this 50 year-old style with an irresistible conviction" – The Guardian