Martin Simpson
40 years after he recorded his first album, Golden Vanity, in 1976, Martin is known as a guitarist of formidable talent. Equally at home playing English traditional folk, American folk and blues and his own compositions, he is consistently named as one of the very finest fingerstyle guitar players in the world.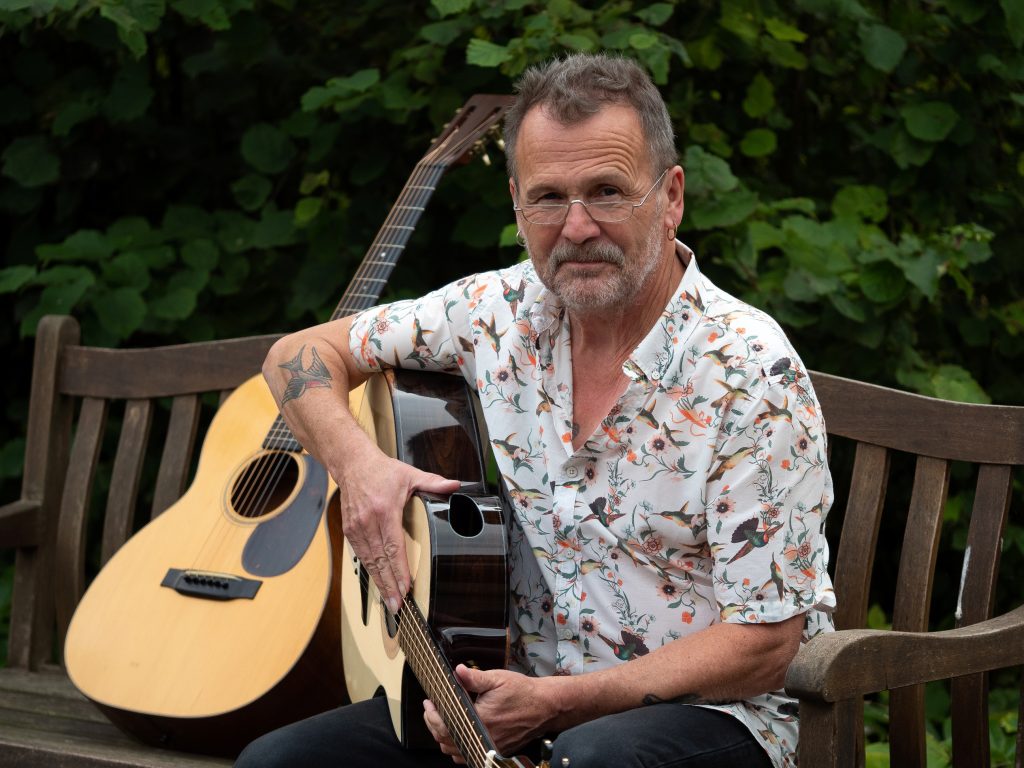 He is listed in Gibson Guitars' Top 30 Acoustic Guitarists of all time, and Acoustic Guitar readers voted him number 12 guitarist in the world in 2005.
Universally acclaimed as one of the finest ever acoustic and slide guitar players, and a fine banjo-picker to boot, his solo shows bear witness to an artist at the very top of his game. Whether interpreting material from tradition or singing his own potent self-penned songs, Simpson is a remarkable storyteller: captivating and profoundly moving. His own songwriting produced the poignant 'Never Any Good', from Prodigal Son, 2007's Folk Album of the Year.
Martin continues to collaborate with a dazzling array of people from across the musical spectrum: Jackson Browne, Martin Taylor, June Tabor, Richard Hawley, Bonnie Raitt, Danny Thompson, David Hidalgo, Danú, Richard Thompson and Dom Flemons are among the great musicians he has worked with.
Andy Cutting
A musician's musician (BBC Radio 2 Folk Award Winner Best Musician 2008, 2011 & 2016), Andy Cutting is a soulful and technically outstanding melodeon practitioner with an ear for a fine tune. Many of his tunes have been purloined along the way: some considered contemporary classics on the folk scene. But then, Andy is also a warm and emotive performer, modestly engaging his audiences with his self-deprecating wit and then flooring them with downright staggering musicianship. There are few melodeon players who put so much feeling into their playing, whether it is a set of dance tunes, or accompaniment to a slow English ballad.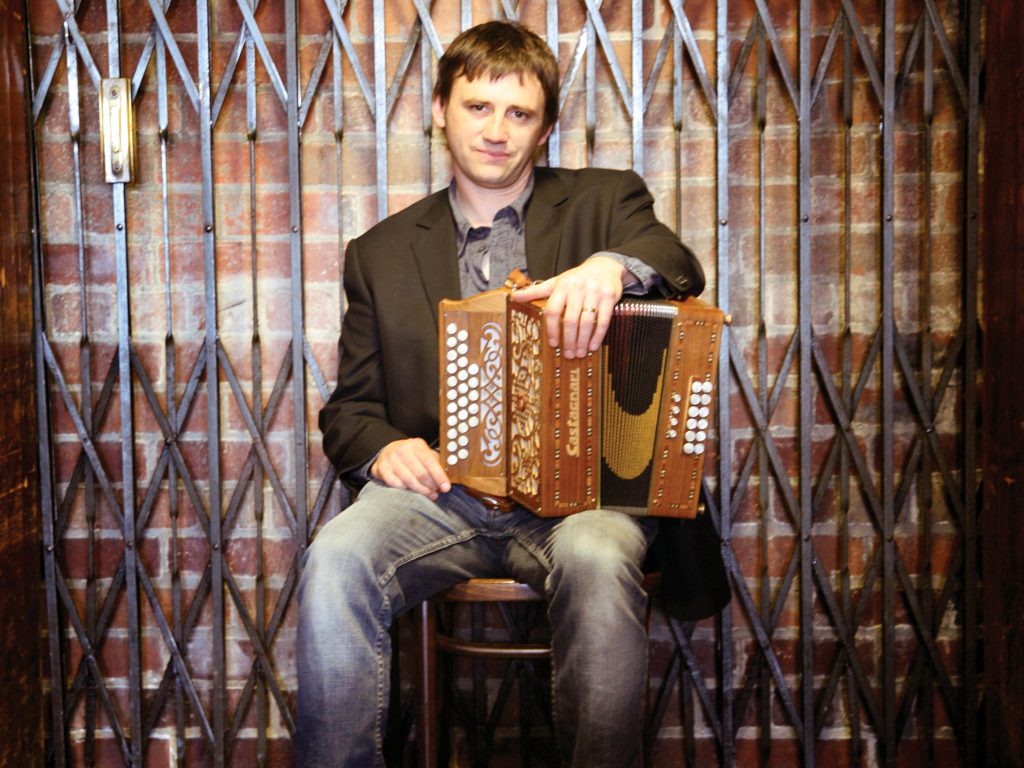 Andy has been consistent musical force since he came swiftly to prominence with the innovative Blowzabella. As well as a thorough grounding in the English tradition, Andy's influences extend way beyond these isles, particularly to the music of Central France and to the storming Quebecois tradition. These influences will be well-known to all those familiar with Andy's duo with English fiddle player, guitarist and singer, Chris Wood. Wood & Cutting became one of the most influential, and enduring, duos on the scene; paving the way for the explosion of many of today's thrusting young newcomers.
With support act to be announced
Ticket includes £1 restoration levy