For more than 50 years Martin Carthy has been one of folk music's greatest innovators, one of its best loved, most enthusiastic and, at times, most quietly controversial of figures. His skill, stage presence and natural charm have won him many admirers, not only from within the folk scene, but also far beyond it. Trailblazing musical partnerships with, amongst others, Steeleye Span, Dave Swarbrick and his award-winning wife (Norma Waterson) and daughter Eliza Carthy have resulted in more than 40 albums, but Martin has only recorded 10 solo albums, of which the much anticipated Waiting for Angels (Topic TSCD527) was the latest.
This event was postponed from 21 January to 9 June because the performers had COVID. All original tickets are valid for the new date and you do not need to contact us. If you cannot make the new date please email office@marinetheatre.com and you will get a refund.
`Arguably the greatest English folk song performer, writer, collector and editor of them all'

Q Magazine
Eliza Carthy is undoubtedly one of the most impressive and engaging performers of her generation. Twice nominated for the Mercury Prize and winner of innumerable other accolades over a 20 year career, Eliza has performed and recorded with a diverse array of artists including, Paul Weller, Rufus and Martha Wainwright, Patrick Wolf and Bob Neuwirth. More than most, Eliza Carthy has revitalised folk music and captured the most hardened of dissenters with intelligent, charismatic and boundary-crossing performance.
Eliza has been the subject of an hour long ITV documentary ('Heaven & Earth') and 'My Music' on Channel 5. Comedian and writer Stewart Lee describes Eliza as "Not the Messiah, but a very naughty girl".
This event has been rescheduled from 31 October 2020 and 23 October 2021. All original tickets are valid.
'Eliza Carthy is one of the figureheads of the English folk revival … compelling'

– Evening Standard

'A gloriously natural singer'

– Q magazine

'Seriously impressive'

– Telegraph

'…brave and anything but predictable'

**** 4 Stars The Guardian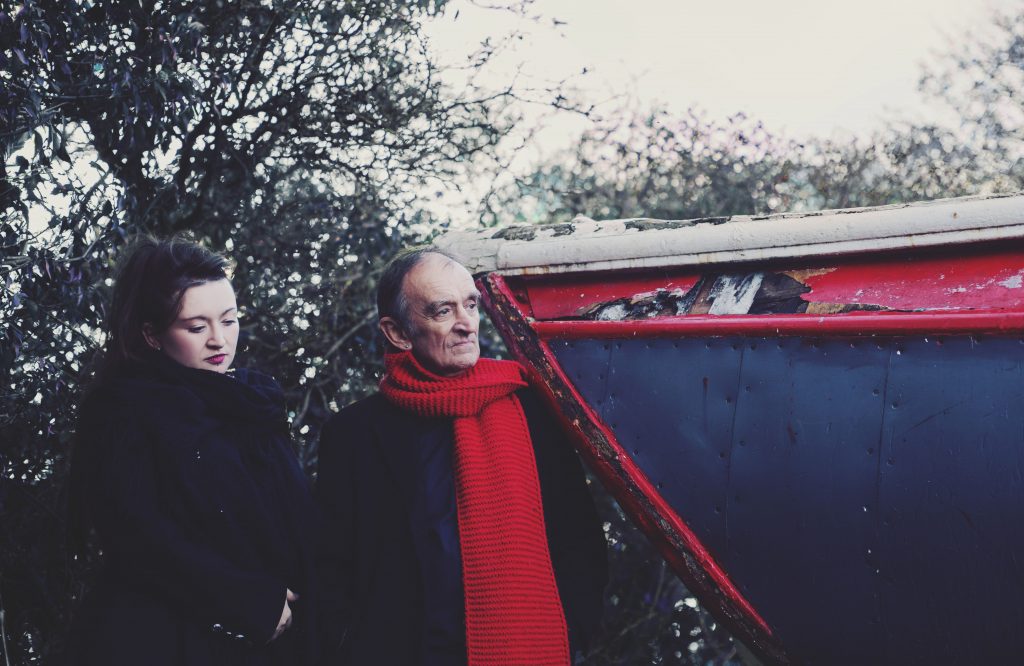 With Support from Anna Ling
Singer-songwriter Anna Ling is an engaging performer with distinctive, poetic songs. Her early musical education came from the Scottish fiddle tunes and folk songs of her parents, and a passionate interest in Alt/Folk and World Music. She studied Bulgarian singing at SOAS, Classical Indian singing, and guitar in Cuba. She is currently living in Devon and recording her first full length album.