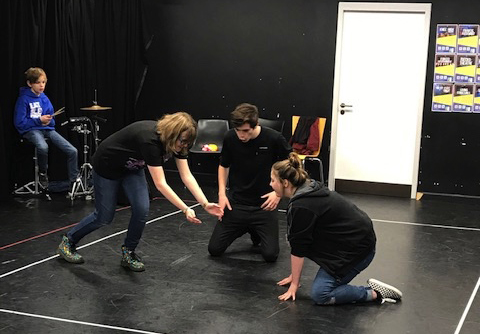 Artz+ Sportz+ and Easter in Dorset joint event for children aged 5 – 16 years with special needs or who are eligible for benefits-based free school meals
10 am – 2 pm
Lunch is provided.
Places must be booked in advance by email to leisureWDWP@dorsetcouncil.gov.uk stating your name, address, telephone number, number of spaces and any dietary requirements.
Include your Easter in Dorset passcode if applicable (available from https://www.dorsetcouncil.gov.uk/children-families/holiday-activities-and-food-programme/easter-in-dorset).

Please tell us if your child is disabled or has special needs as support can be provided by the Artz+ Sportz+ support team.