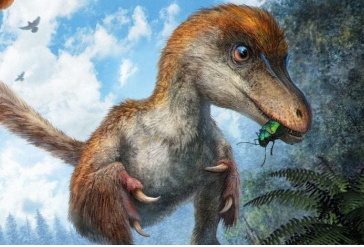 11 A.M. – 11.50 A.M.
Dinosaurs Rediscovered! How a Scientific Revolution is Rewriting History – Michael J. Benton
Talking about his new book, Mike has been a leading figure in dinosaur research all through his career, and he has made important contributions in many areas.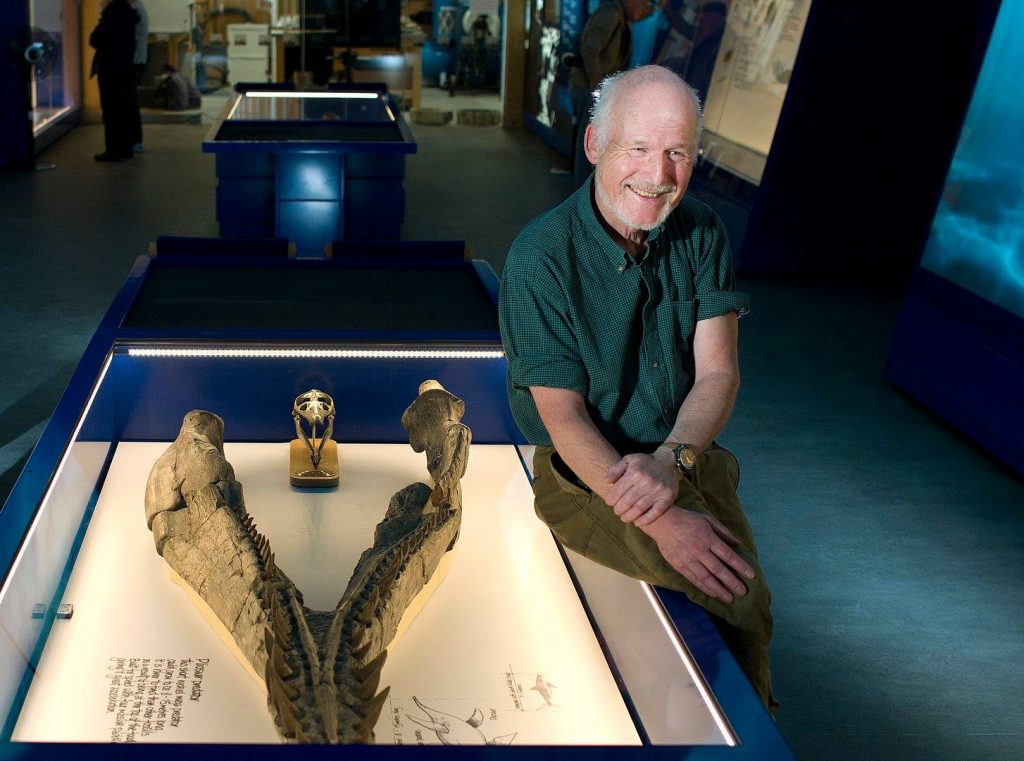 12 P.M. – 12:50 P.M.
Plumbing the Depths! Stories from Deep Time – Dr Steve Etches
Steve has become a renowned expert on fossils from the Kimmeridge Clay – here you can learn all about his amazing fossil specimens, their 'Stories from Deep Time' and gain understanding of their place in Earth's history.
1:15 P.M. – 1:45 P.M.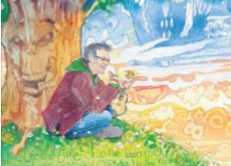 Martin Maudsley – Storyteller
Martin Maudsley is a professional storyteller based in Bridport. His repertoire of stories consists of fresh re-tellings of traditional tales from local legends to magical myths, often combining poetry and music to bring the stories to life!
1:45 P.M. – 2.15 P.M.
Meet Mary Anning!
Mary will be talking to festival goers about her life in Lyme and the amazing discoveries she made.