The FB Pocket Orchestra is a trio of multi-instrumentalists playing their own interpretations of popular music from 1900-1930s. Using banjo, guitar, cornet, accordion, tuba, clarinet plus occasional vocals, they play an exhilarating range of swing, stomp, ragtime as well as country and blues.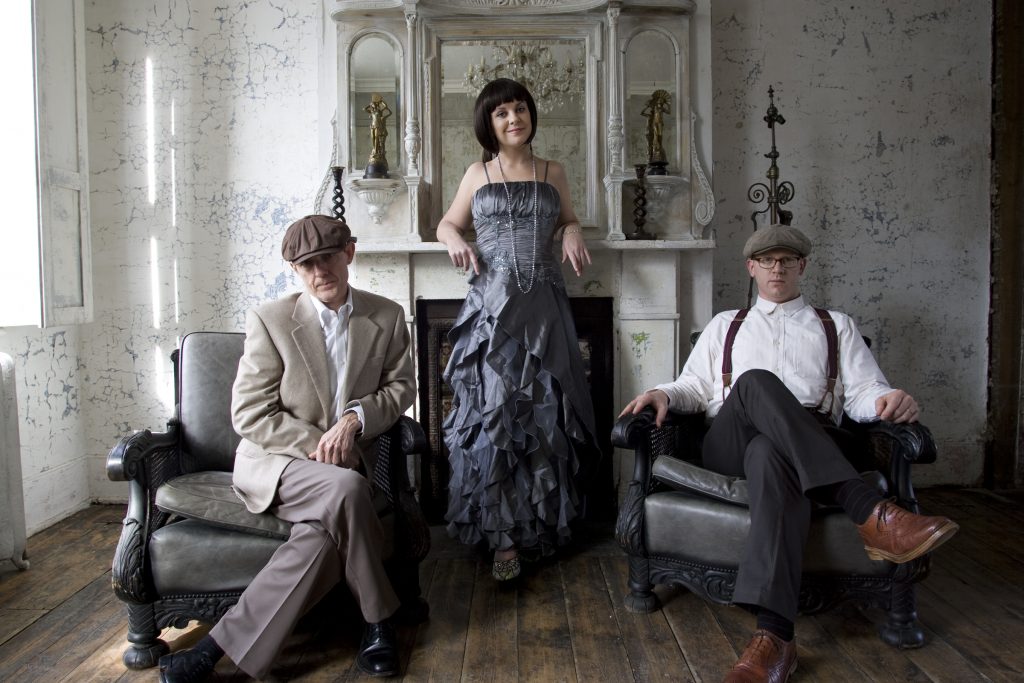 They explore the repertoire that gave birth to what is now known as popular music. With elements of blues, ragtime, hot jazz and more, they aim to bring back to life the joyous and catchy tunes of the late 19th and early 20th centuries with a confident, contemporary slant.

Their unique rendering of vintage music has garnered them many dedicated followers with performances at the Royal Albert Hall, London's Southbank Centre, and the Cheltenham Literary Festival.


"Without a doubt one of the best jazz bands working the circuit today" –



Artree Magazine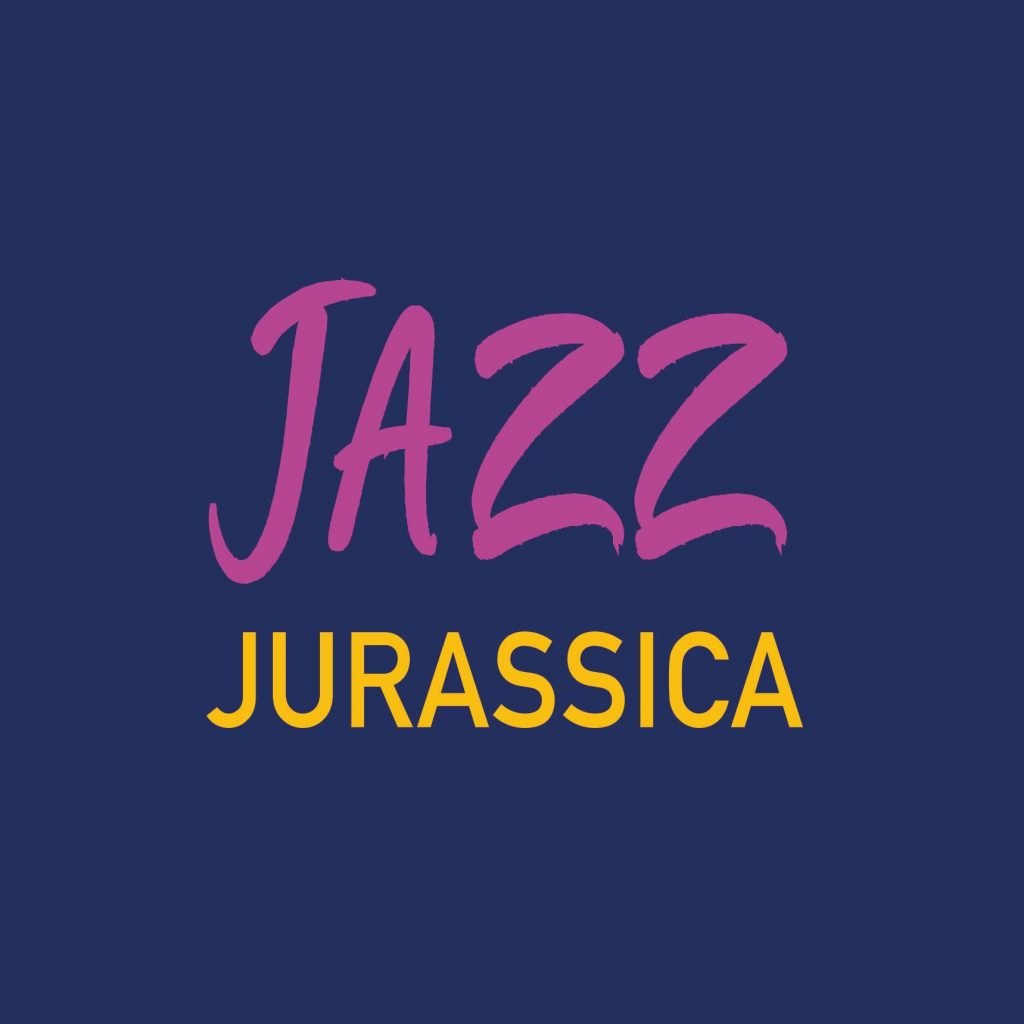 This is part of a covid compliant festival – please read what we're doing to keep you safe.