One of the all-time great jazz violinists, Stéphane Grappelli's consistently enthusiastic playing did a great deal to establish the violin as a jazz instrument. He met guitarist Django Reinhardt in 1933-they hit it off musically from the start, and together as Quintet of the Hot Club of France they produced a sensational series of recordings and performances. During World War II, Grappelli teamed up with pianist George Shearing in a new band that worked steadily through the war. Grappelli performed throughout the 1950s and 60s, playing with Duke Ellington and Oscar Peterson among many others, and later on even played with violin legend Yehudi Menuhin. He has been called "the grandfather of jazz violinists."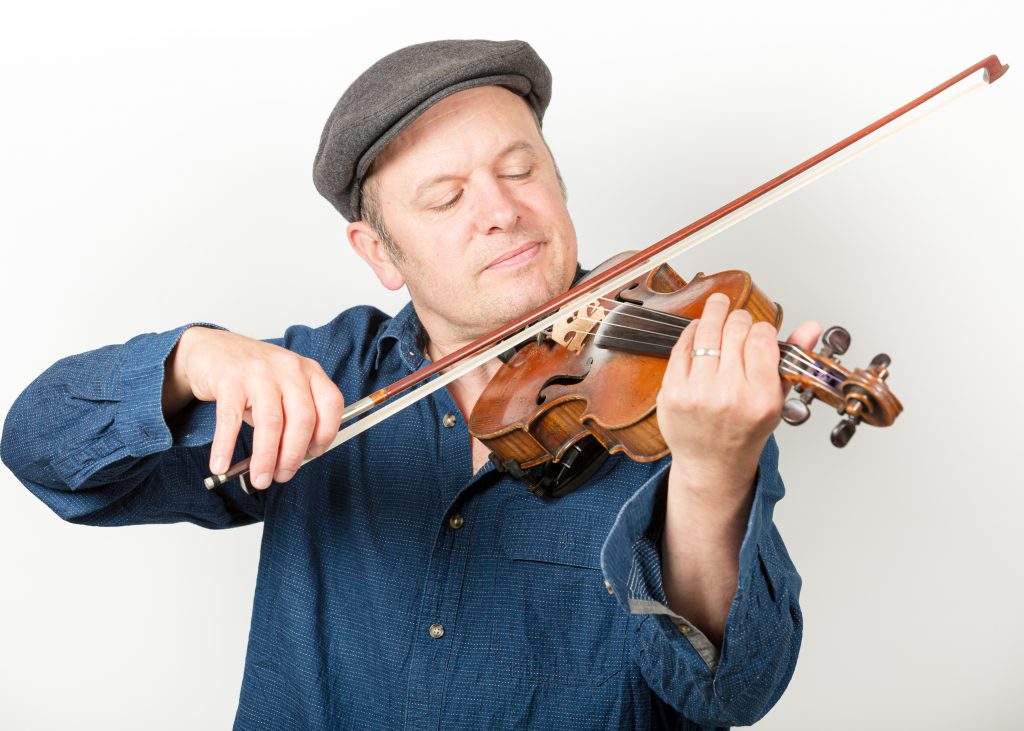 As a musician, producer and sound engineer, Dan Baker has worked for big music companies such as EMI Studios and UB40's studio, and supported bands such as Sly and the Family Stone and Jools Holland. As a founder member of soul band the Baker Brothers he has frequently toured Japan, and he is the violinist with gypsy jazz band 'Petites Annonces' who have played at places like the London Mecca of Gypsy jazz The Quecumbarand the prestigious March Manouche Festival in Wales.
Dan Baker will be playing a variety of jazz from Stephane Grappelli's illustrious career, accompanied by pianist Philip Clouts.
"The beautiful swinging melodies transported us to a Parisian cafe, intimate and utterly hypnotising." ~ North Devon Journal