Near the beginning of his career, Benny Goodman played in a band that featured New Orleans trumpet player Bix Beiderbecke. His band's appearance at the Palomar Ballroom in Los Angeles in 1935 is considered the beginning of the swing era, with a near-riotous response from the crowd. The event, which had been broadcast on national radio, made headlines across the country; Goodman became a major celebrity, and big band jazz had finally found an audience. From here on, the Goodman band went on to unprecedented fame, and Goodman himself was pronounced the "King of Swing."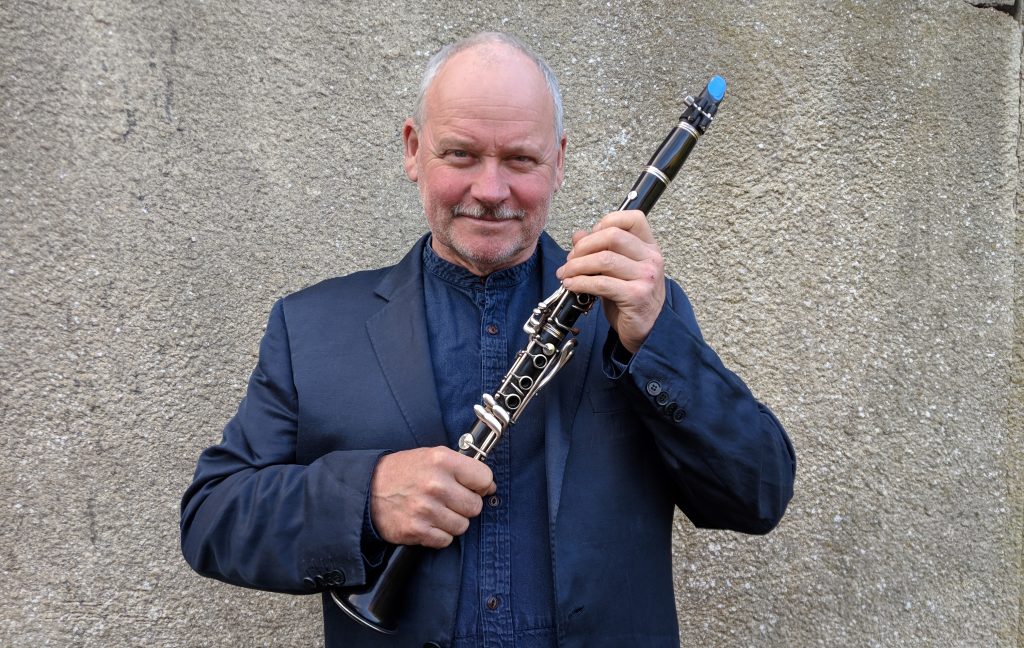 Goodman toured the world playing his big band swing music in the thirties and forties. His talents ranged wide, from playing classical music to bebop; in fact guitarist Charlie Christian, a pioneer of the bebop style, joined Goodman's sextet in 1939. The highlights of Goodman's later career include a fictionalized Hollywood biography, The Benny Goodman Story, which featured his own clarinet playing on the soundtrack.
This concert will present favourites from Goodman's repertoire, with tunes such as 'Whispering', 'After You've Gone' and 'Moonglow'. Clarinettist Charlie Hearnshaw has played, recorded and broadcast with many top jazz players from the UK and abroad including Don Weller, Andy Sheppard, Alan Barnes and Slim Gaillard. He is the perfect musician to present the happy, optimistic moods of Goodman's timeless music.