Internationally respected for his turntablism, the viral success of his Stranger Things Mix racked up more than a half million plays on Soundcloud, culminating in his UK Tour of Stranger Things The Mixtape Live. He was Dr Dre's first choice to record a guest mix on his inaugural Beats 1 show for Apple Music in 2015, and was one of a select band of artists to perform at Banksy's pop-up Bemusement Park, Dismaland. His eclectic series of How to Cut & Paste mixtapes offer a uniquely British take on hip-hop music and culture.
DJ Yoda pioneered a new form of audio-visual entertainment, unifying hands-in-the-air clubbing with a night at the movies, chopping and splicing classic movies with the same exceptional style that he repurposes music samples. One of the first DJs to master the art of re-scoring classic films, in 2014 he was commissioned to create DJ Yoda Goes to the Sci-Fi Movies as part of the BFI's Sonic Cinema event. BBC Radio 6 Music gave him the platform to make history with the world's first audio- visual radio mix, and, as part of their BBC Music Day, Radio 4 invited Yoda to mash-up the entire station, remixing The Archers, The Shipping Forecast, John Humphries and more in one of his most sublime and surreal adventures yet.
Ever pushing the boundaries of live audio-visual performance his journey into popular culture – DJ Yoda: A History of Gaming – premiered at the London Film Festival on the UK's largest screen at the prestigious IMAX, charting best loved and most fondly remembered games from the early 1980s to the present.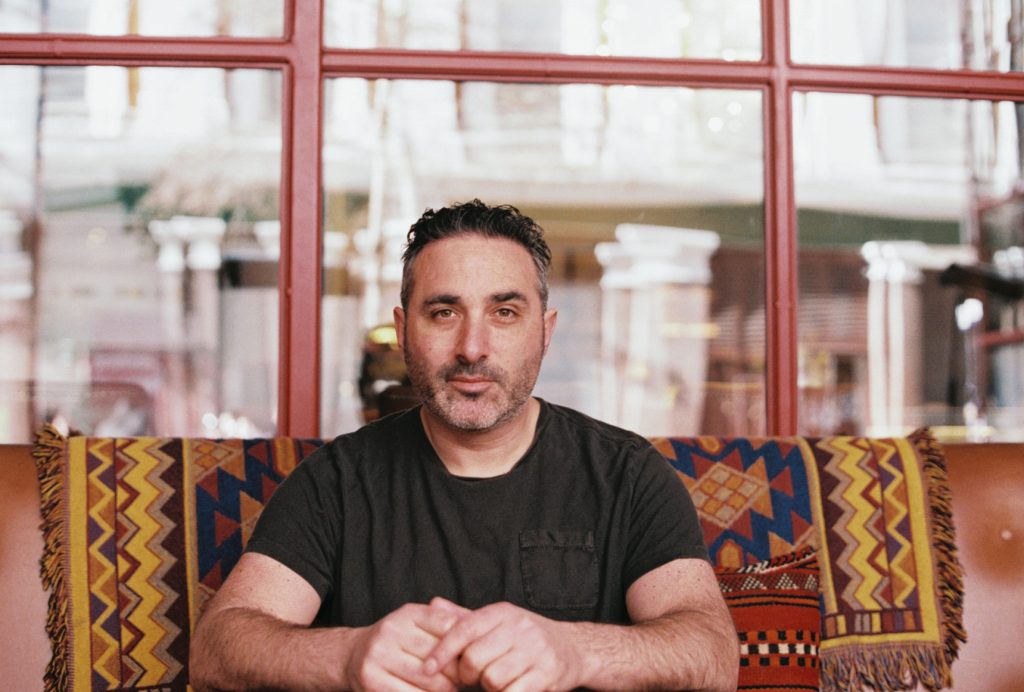 His latest project 'Home Cooking' is the new, mature sound of DJ Yoda. Maximising the experience and enjoyment gained from recording live instruments and prioritising songs over beats for his previous two albums 'Breakfast of Champions' and 'Chop Suey', it is a big step for the cut-and- paster as a producer, having wowed the world over for close to two decades with his celebrated turntable tomfoolery. Recorded between his own set-up and the world famous Abbey Road studios, 'Home Cooking' features collaborations with hip-hop legends Jungle Brothers and Boston bastion Ed OG, fast rising jazz musicians Theon Cross (Sons of Kemet), Nubya Garcia and Henry Wu, and vocals from Brit-soul legend Omar, BBC Introducing star/"the UK's answer to Frank Ocean" Joel Culpepper and big gun for hire Eva Lazarus.
With new studio projects, experimental audio-visual ventures, and his ever-evolving DJ sets taking in a diverse array of styles, genres, decades and continents, things couldn't be going better for DJ Yoda. Long may he continue to be the lone original DJ.
With support from Heavy Stylus