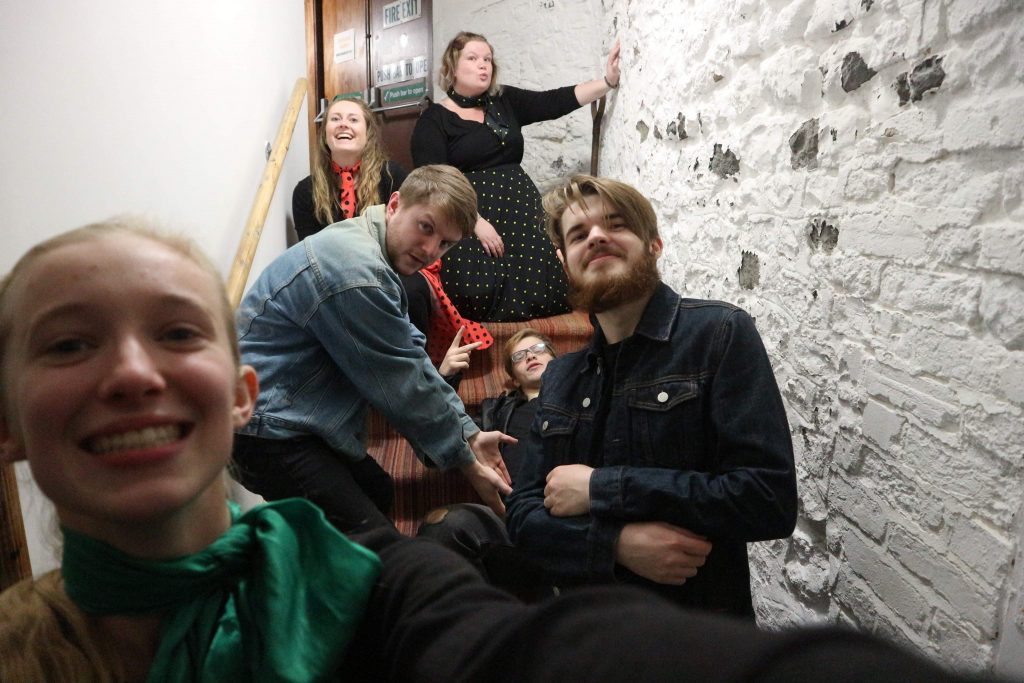 Showcasing local young bands:
B Sharp HouseBand
Reddle
Ro's Band
Read about Young Creatives here.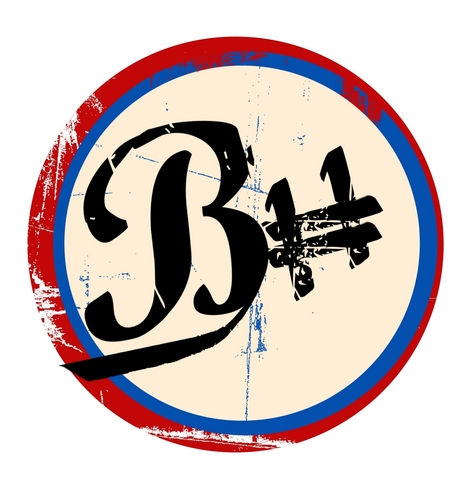 A programme to support, nurture, and discover the next generation of music industry professions – performers,
producers and technical and stage managers.
The Young Creatives Programme is funded by Arts Council England, and
is a Marine Theatre and B Sharp partnership project.