Young people from B Sharp's Hub Jams group will perform their songs and manifestos for change,
created during the Listen Up! project – which aimed to transform anxiety about climate change into
an active campaign through original song-writing.
With host Louisa Adjoa Parker, we will hear from local young people and local environmental
organisations about how the community can move towards hope for the future.
Can I Live?
Can I Live? is a vital new digital performance about the climate catastrophe. In this film, performer,
writer and musician Fehinti Balogum shares his personal journey into the biggest challenge of our
times. Weaving his story with spoken word, rap, theatre, animation and the scientific facts, Fehinti
charts a course through the fundamental issues underpinning the emergency, identifying the
intimate relationship between the environmental crisis & the global struggle for social justice, and
sharing how, as a young Black British man, he has found his place in the climate movement.
In the face of a sense of helplessness about the climate catastrophe, Can I Live? is an outstretched
hand, inviting audiences to recognise they are not alone – and that through understanding the issues
and connecting with the many powerful activities around the globe driving change, we can find a
sense of hope for the future.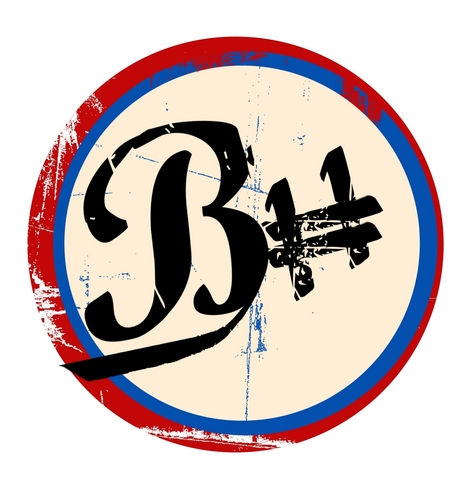 Content information: contains some flashing images, some strong language, explores themes of racism, classism and describes some violence.